Words from her foster PARENTS
"This is Bella! As Bella's foster mom, I can describe her as the most fluffy, sweet dog, plus very smart! She is very loving to everyone she meets, even strangers, and has not for a second, shown any aggression towards humans nor dogs. (Although she likes to bark at other dogs to call their attention). She is a very calm dog, and her favorite things are sleeping, going to the park, and cuddling with humans, especially on your sofa 😉 


You can see she is trying very hard to handle some of her fears. When she first arrived she was very nervous and scared of the new environment but in a short time, she gained confidence to walk around the apartment and trust us. She can sleep for most of the day and doesn't need attention all the time. As a very smart and brave girl, she doesn't cry when left alone and knows to separate sleep time from playtime. 


She is very obedient inside the apartment as she understands limits when you say no, and she always waits to go outside to do her needs, being two times a day enough for her, but of course the more the better 🙂
As any rescue dog, she has been through a lot and thus, has some insecurities but you can see she is really putting effort into overcoming them. She is getting so much better with the leash, making it hard to believe she is new with it, and she struggles a bit with traveling in public transportation, going down the stairs, and with barking at other dogs, but with much love and patience she will soon become natural at it! In summary, she is a kind soul looking for love, patience (and snacks) and she will bring much love and cuddles to any home
"
Bella is around 3,5 years old. We found her on the streets where someone had left her in her heat, so we collected her in order to spay her and prevent unwanted babies.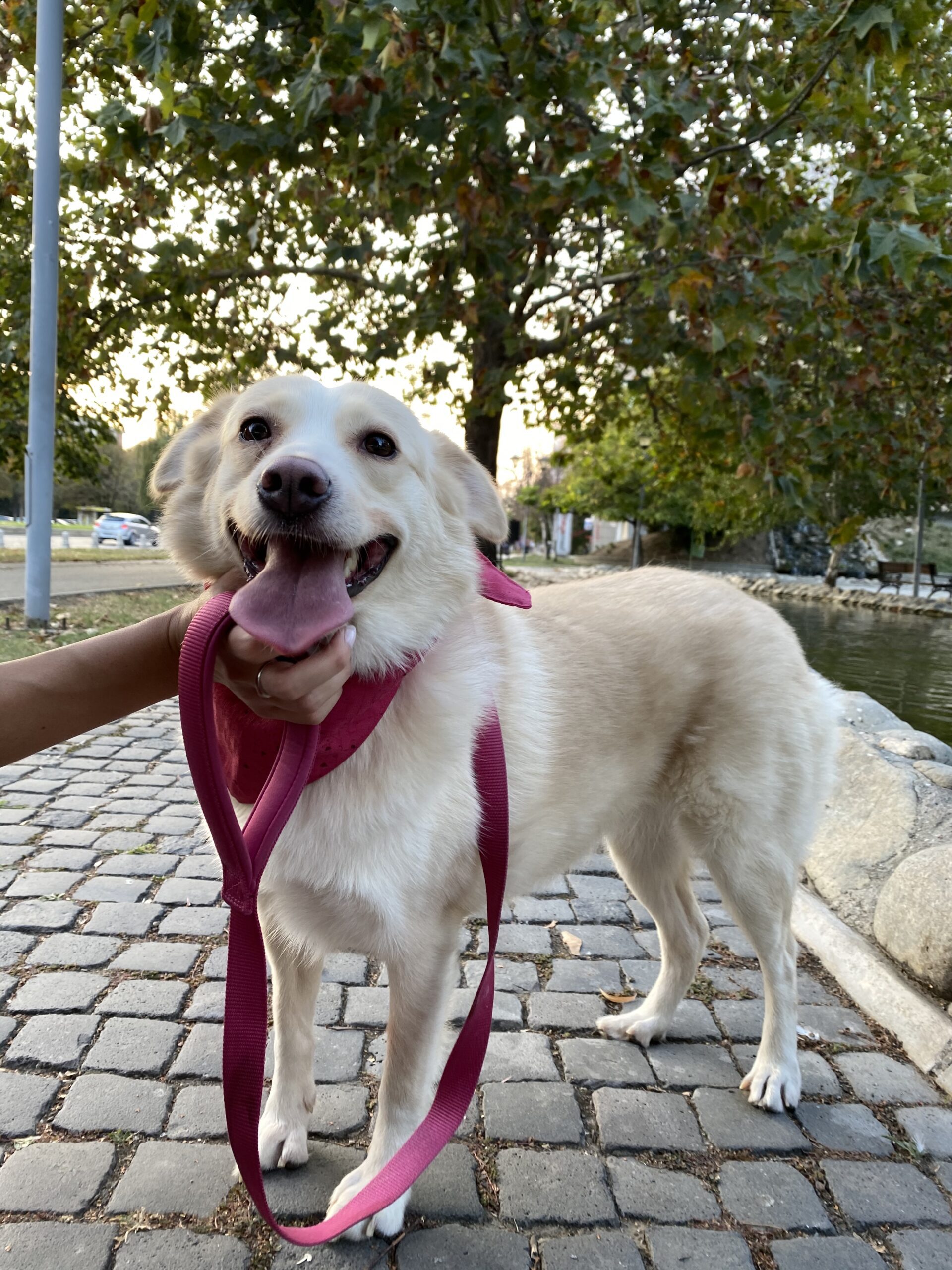 Bella spent two years in a private home kennel and we believe it
will soon be
her time to finally find a forever home. She is lovely with people and fine with dogs outside her home, although tends to bark when they come closer. She tends to be jealous of her people, which is why it would probably be better if she lives in a single dog household. Bella also tends to gain weight easily, so food should be controlled and more physical activity should also be part of her daily schedule.
We picked up Bella from the streets, during her heats. Our initial plan was to spay her, but during the first initial checkups, we found out that she had
h
eart worm and the treatment truly took a very long time…Besides the heartworm Bella had also suffered from TVT Tumor, but today she is cured and fully healthy and simply a very cuddly dog who is patiently waiting for someone to open his/her heart for her.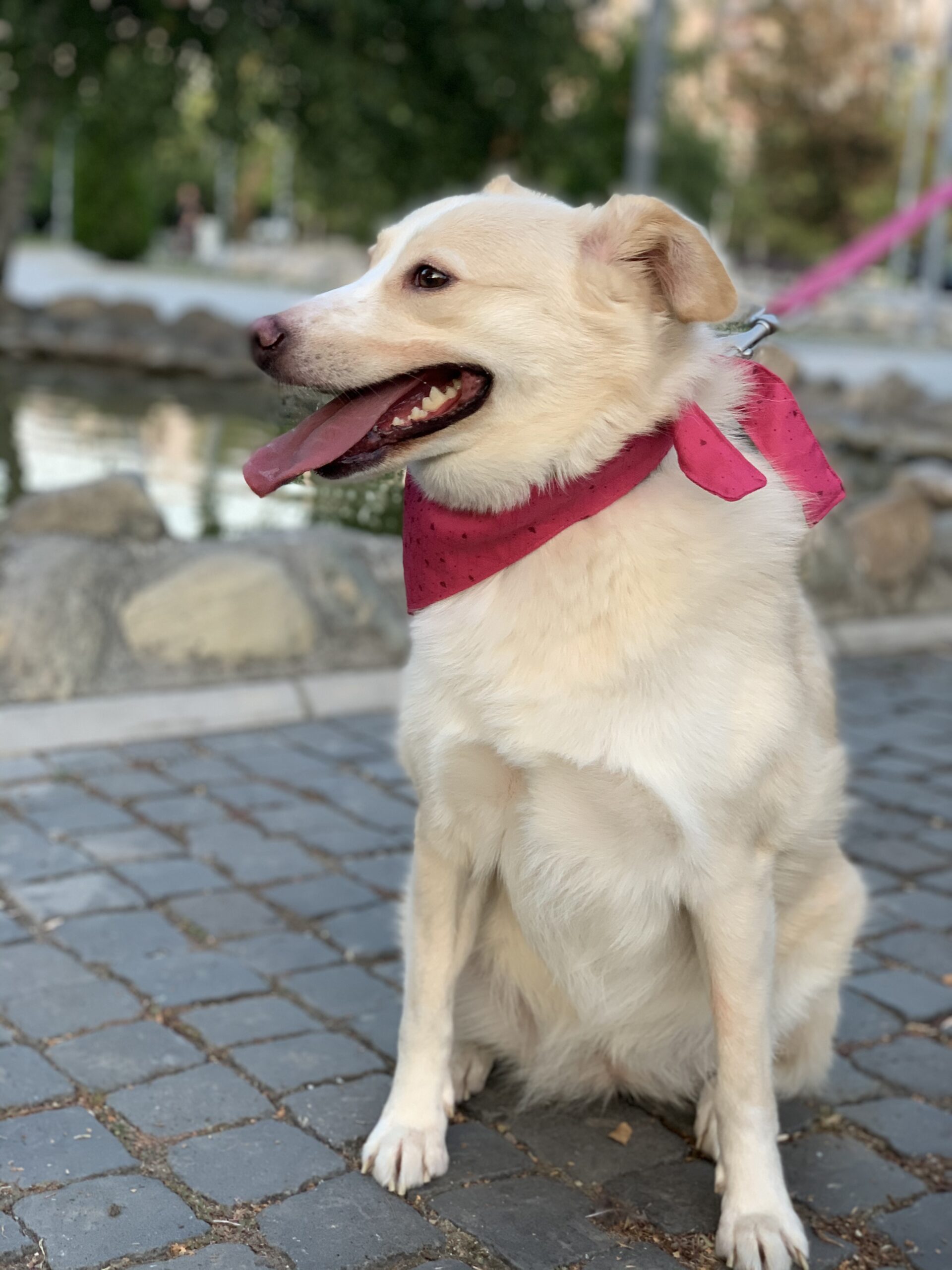 There are other ways of helping our dogs! Fostering increases their chances of finding their perfect match, whereas sponsoring allows us to never worry about how we will collect the necessary monthly funds for food, kennel, and medical bills.
For more information, click on the buttons below.