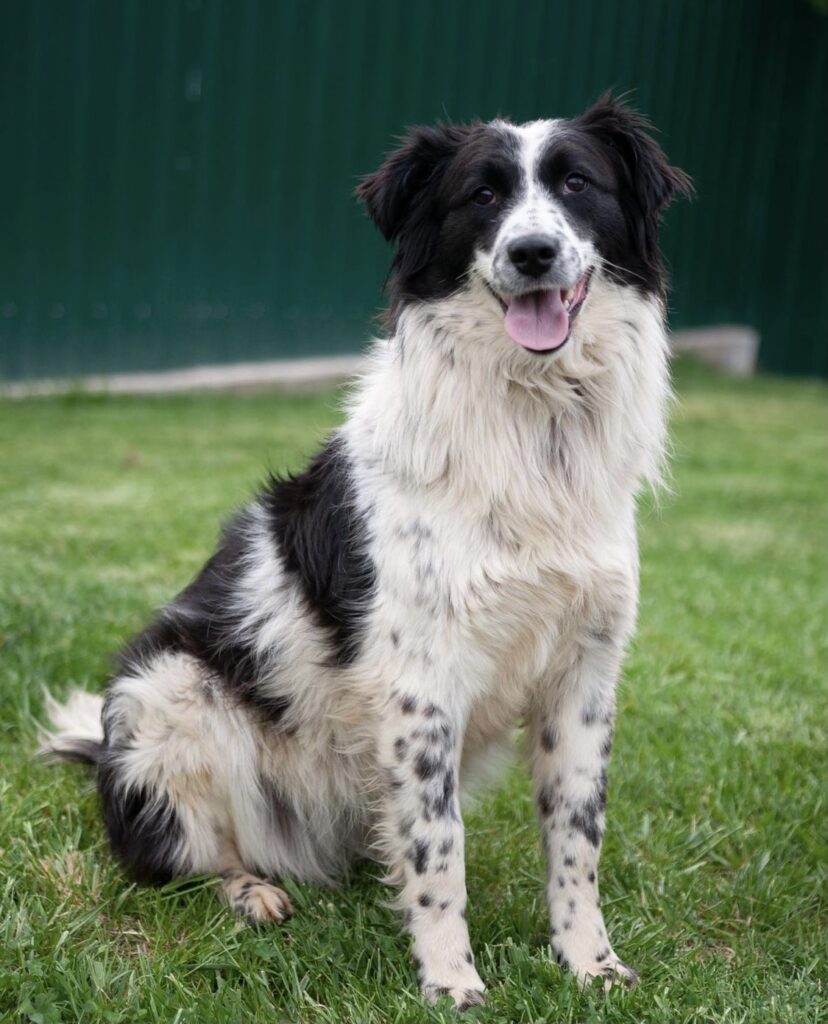 Esma is around 2 years old and is a wonderful lady that really enjoys playing with other dogs. She is a bit shy with people, especially the first time she sees you, but as soon as she sniffs you and knows that you won't do any harm to her, she'll come and play around with you. Her mother is already happily adopted in Berlin, and now we are looking for a loving home for Esma as well.
Words coming from her foster: She was afraid of the harness at first but overcame her fear, she is still a bit scared of the noise from the cars which is normal as she is still getting used to the city life. She is very curious, she loves when you scratch her head and behind her ears, she wags her tail a lot, especially when she sees you're coming towards her. She likes to play with stuffed toys and does very well with other dogs.
Age: 10.04.2019

Current location:

Berlin

Breed: Mix

Neutered: yes

Height: 52cm

Weight: 16kg

Gender: Female

Good with dogs: Yes

Good with cats: Not tested
There are other ways of helping our dogs! Fostering increases their chances of finding their perfect match, whereas sponsoring allows us to never worry about how we will collect the necessary monthly funds for food, kennel, and medical bills.