Help us save the stray dogs of North Macedonia
In this section we'll update you about our most recent posts, like events, new members to our team, stories we'd like to share with you and so much more!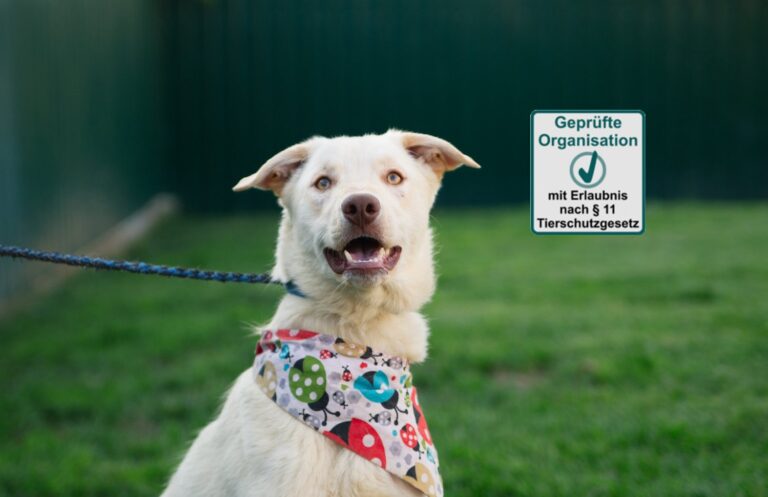 News
According to German law, animal welfare organizations that wish to rescue, import, adopt and rehome dogs from abroad have to undergo specific training and a
Read More »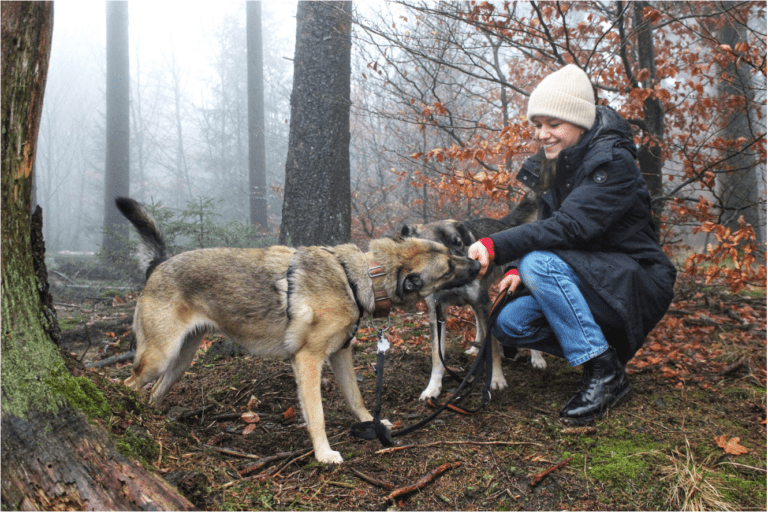 Article
We are incredibly thankful for this unbelievable opportunity, which was given to us by the wonderful author and editor of the blog "Zauberhaftes Sauerland". Thank
Read More »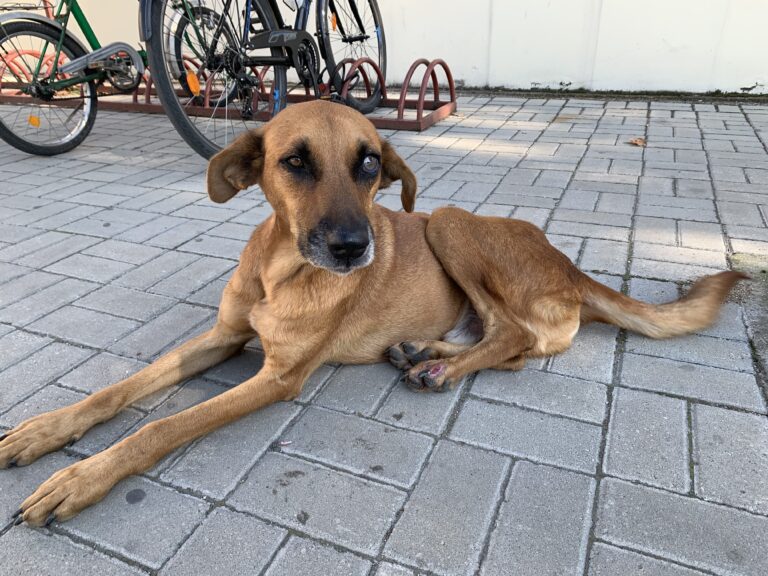 Fundraiser
We are regularly organizing fundraisers since we often come across dogs who need special care and commitment. Additionally, we rarely dispose of a high enough
Read More »
This is the number of stray dogs from North-Macedonia who have found a lovely home and family so far!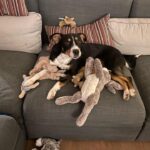 "This is a pure example that humanity still exists! Proud of you and I'll help whenever I can!" 
"Truly amazing people, dedicated to saving innocent lives. Everyone should consider becoming their Patron" 
"A group with love to the homeless and abandoned animals. People who help with their heart!!
"