Frida is one of the bravest girls we have met. 
She is a mixed breed of approximately 6 years and part of our family for more than two years now.
In Macedonia, dogs like Frida are often used for illegal dog fights and unfortunately, the police do not interfere.  Given this risk, we cannot agree on adoption in Macedonia.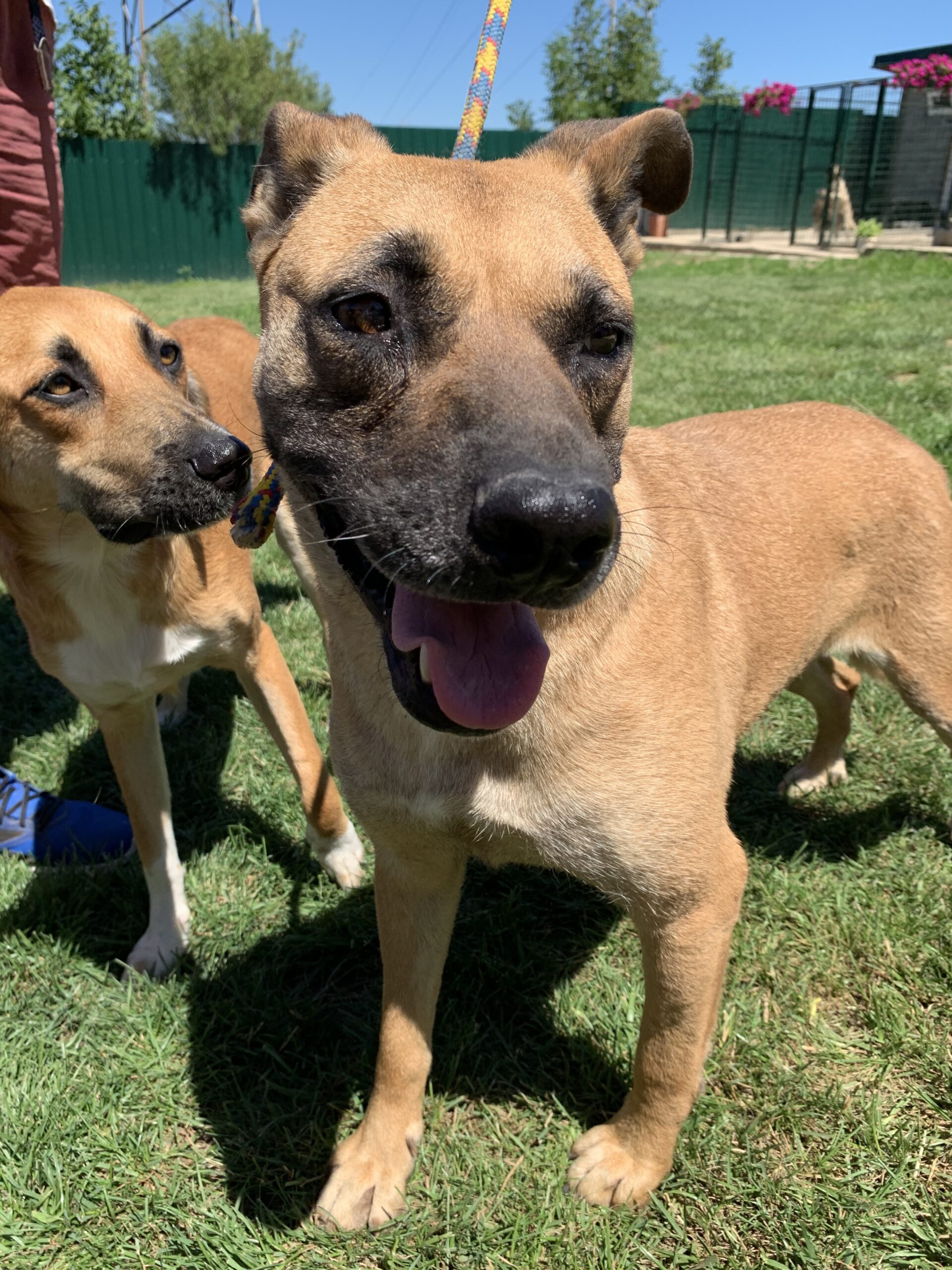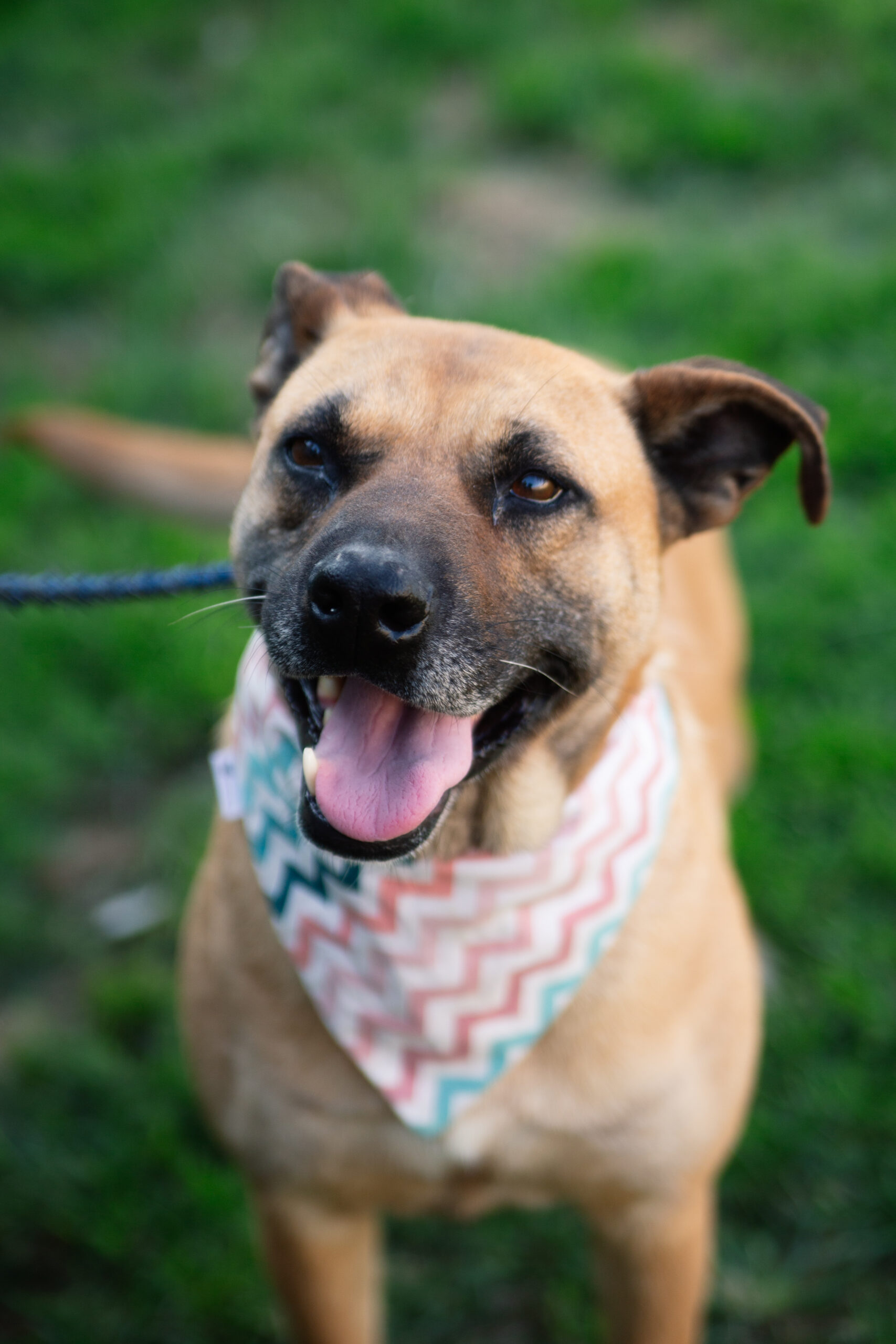 Frida likes people, appreciates being cuddled and petted, and walks great on a leash.
Despite her open and friendly attitude towards people, we are convinced that Frida  needs an authority figure. Additionally, we think that she would fit best in a single dog household. 
Frida has been in a kennel for two years now and it is about time she gets her chance of having a forever home and family, she really deserves this. 
We rescued Frida from the former kill shelter, where she was left to die with eleven babies, and sadly, none of her babies survived…
She was malnourished and had heart worm, which she managed to overcome successfully.
Today, Frida is in great shape and entirely healthy.
But despite this fact, we haven't managed to find a suitable home for her, yet… She is a mix of an in Germany  vetoed breed, which makes it harder to find a perfect home for her than for others.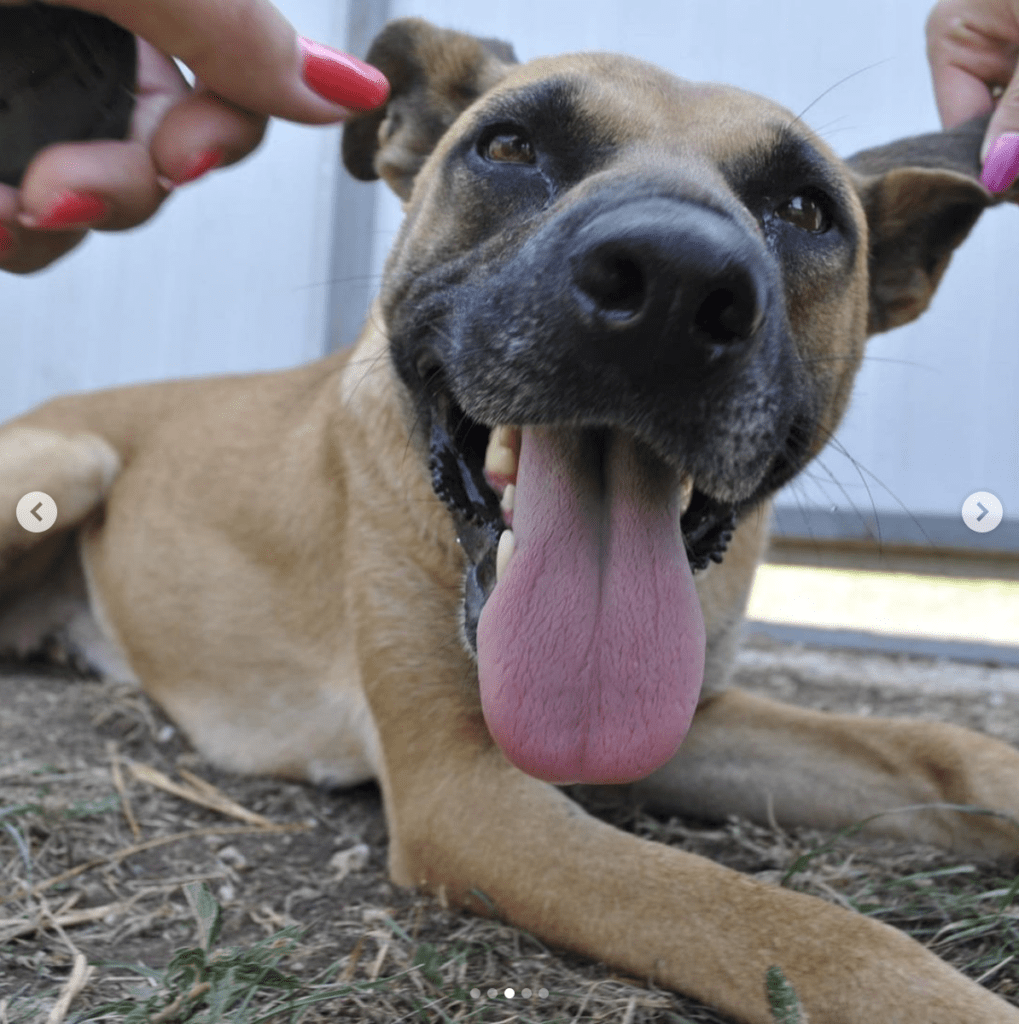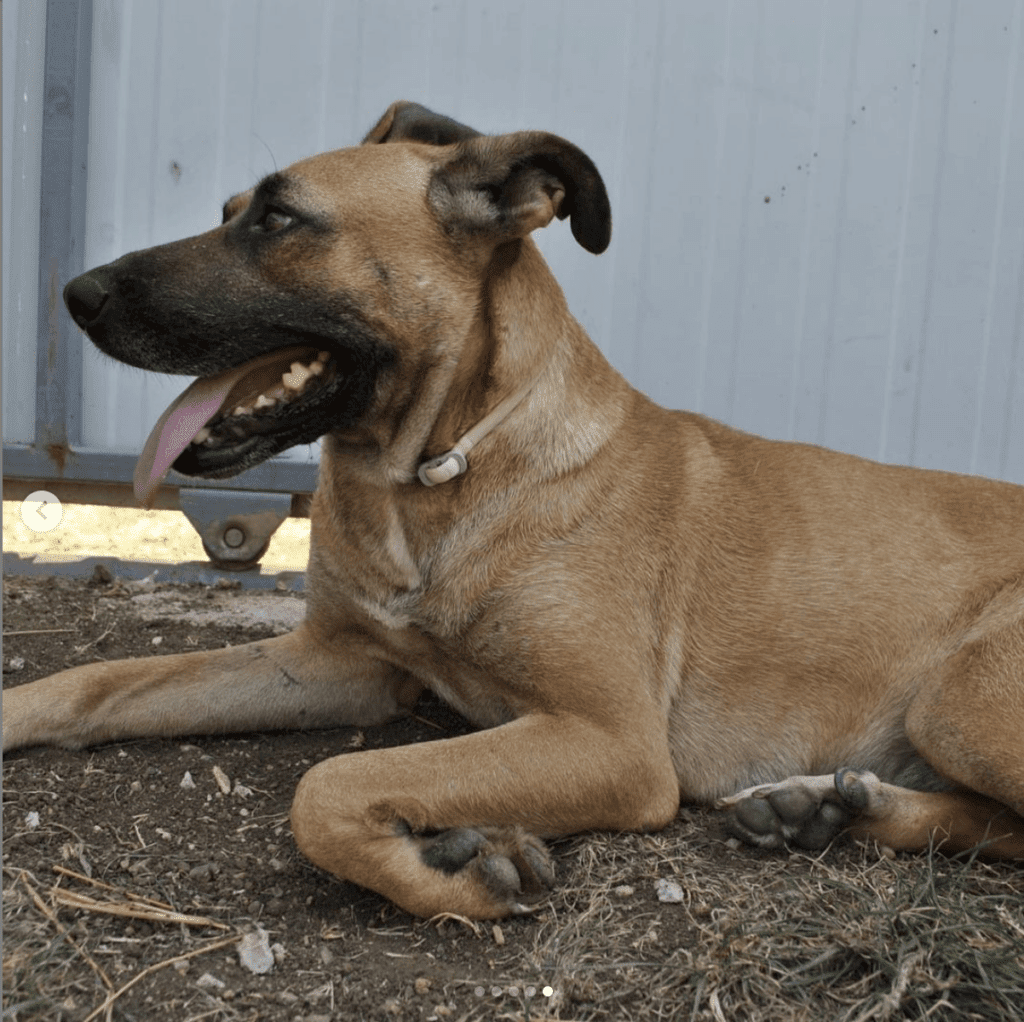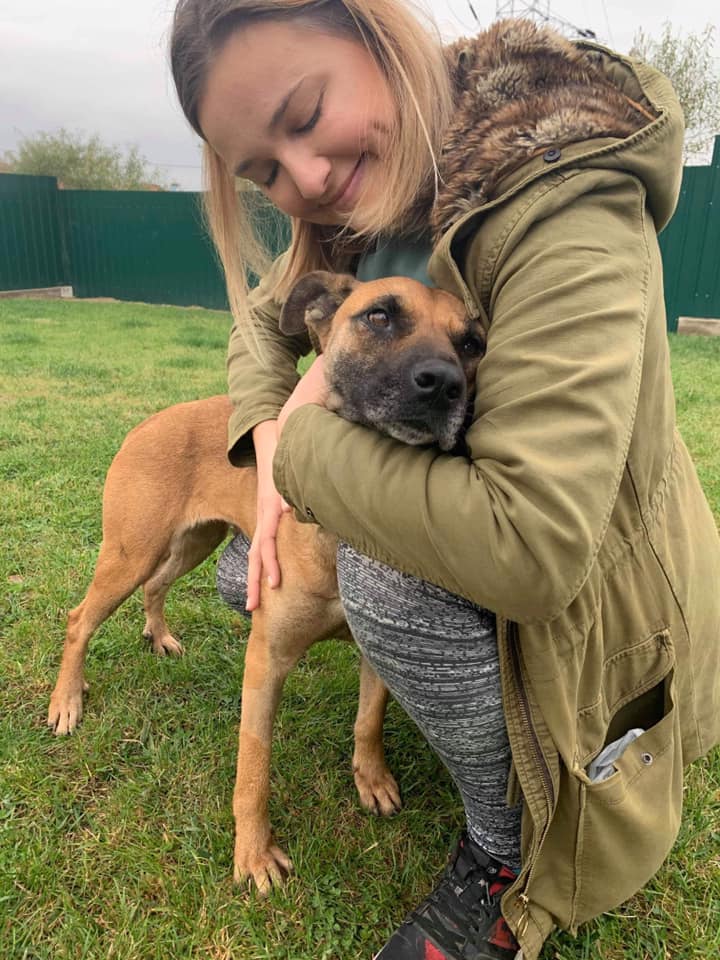 There are other ways of helping our dogs! Fostering increases their chances of finding their perfect match, whereas sponsoring allows us to never worry about how we will collect the necessary monthly funds for food, kennel, and medical bills.
For more information, click on the buttons below.